Ever thought about growing a beard? This article will help you out
But, before you jump start with the tips in growing a beard for the first time, let's discuss why you need to grow it in the first place.
Importance Of Having Beard
Beard is a sign of masculinity as every man considers. But, no having it not make a man feminine. Instead, there are some hidden facts of having it that you will learn now.
It protects one's face from the damaging sun rays.
A healthy beard also performs the task of keeping you warm during winters.
You are less likely to get throat ailments if you flaunt it.
Acne is never a problem for a bearded guy.
Men's look is complete with a beard.
It extends assistance to asthmatic patients.
As you don't shave often, you get enough time for other chores.
As stated above, a beard has enough benefits to sport it for a lifetime.
But, if you have just entered your adolescence and you are eagerly waiting for this facial feature to knock your door for the first time, these tips might accelerate the growth and reduce the wait time.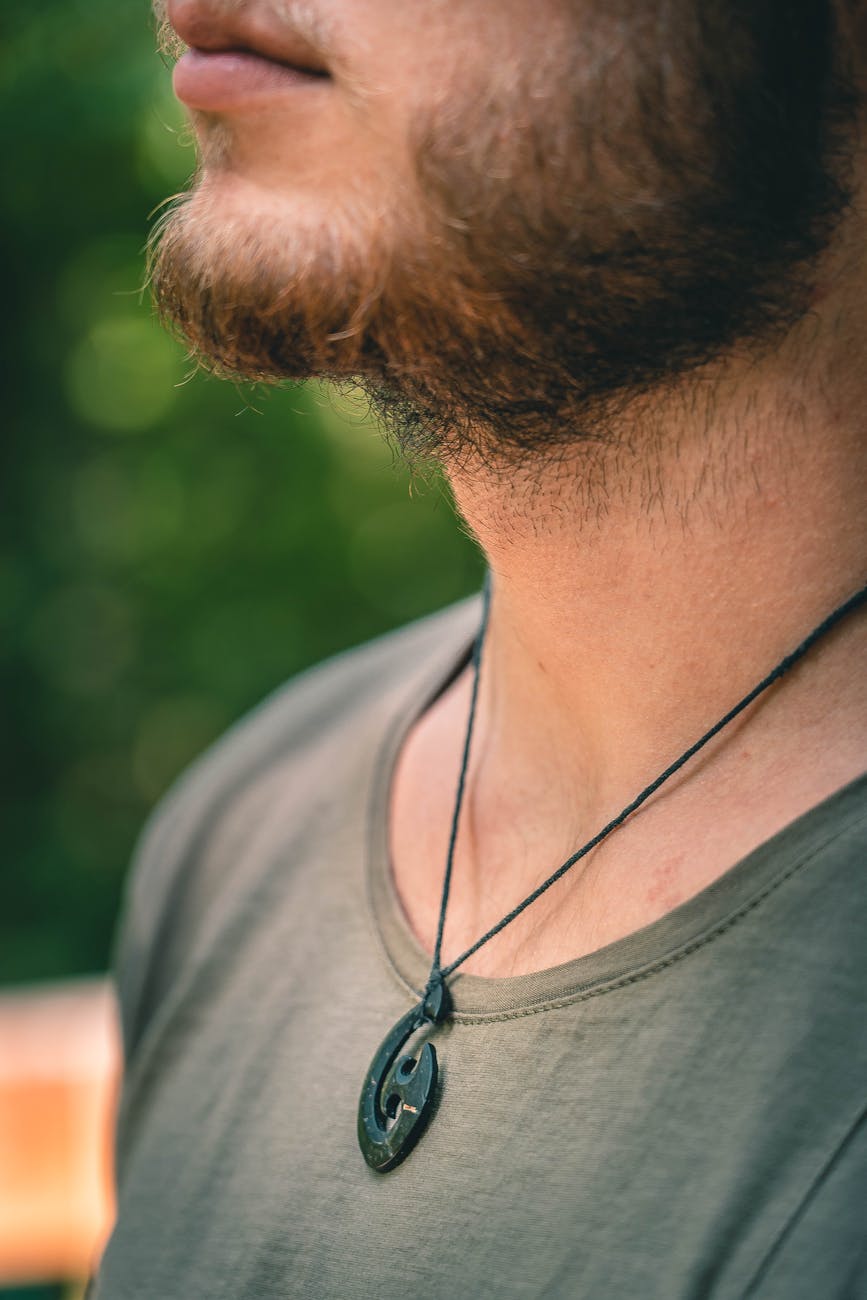 First Timer Tips For Growing A Beard
Growing a beard takes patience and hard work both. You need to be disciplined enough to wait for the right time to trim and punctual enough to maintain the shape throughout life. Unfortunately, this is the point where most of the young men lose.
But, let's forget this point and start fresh. The tips explained below will guide through the journey of growing a beard for the first time.
1. You Cannot Fight Genetics To Grow A Beard
Genes are crucial for getting physical features the same as other homo sapiens. However, the point to be noted here is that not everyone can have the same rate of beard development as others. So, if your beard is a little late or undeveloped, your genes are behind it.
In this state, getting frustrated is easy, but it's not the right thing to do. Instead, you can stay calm by accepting your biology and wait for the right time.
2. Make Plan In Growing A Beard And Give It Some Time
Time is the crucial thing between you and beard. So, wait and let the beard come. Meanwhile, give your brain a thought as to why do you need a beard. Just pursue it as an achievement and be positive that you will get a beard someday.
3. Be Happy For The First Week's Growth
You cannot have a perfectly shaped and thick beard in the first attempt. Initially, it might be a little thin and look weird. So, every time you see in the mirror, smile and say 'Hi' to the growth you received.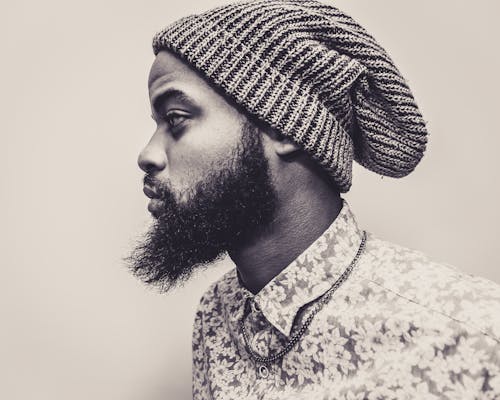 4. Shave The Perimeter To Grow A Beard
If you have received your first beard, the actual work starts here. You will require shaving the close parameter to get good growth. You can shave the area of both cheek and neck.
Growing a beard has become a craze amongst youngsters these days. They love growing a beard but pay no heed to the hard work and patience required. For them, these tips will prove beneficial throughout the journey of getting a beard.